uPVC PROFILES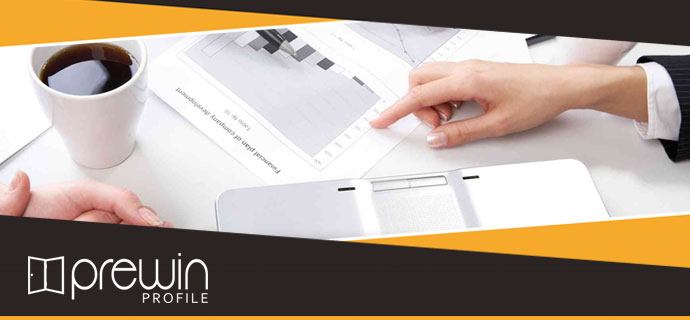 PREWIN PROFILE is a professional manufacturer of uPVC profiles for windows and doors and we specialize in the R&D and production of uPVC profiles. We currently have more than 100 advanced profile extrusion production lines and more than 700 sets of precision moulds. The main production moulds are made by the domestic first-class enterprises which adopt international advanced technology. There are two production bases with annual production capacity of 100000 tons, one is a production workshop of area of 30000 square meters and the other is a warehouse of area of 30000 square meters.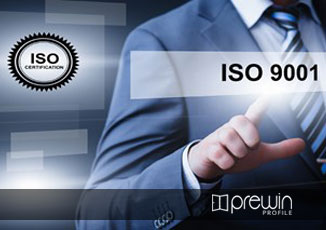 We have an Authentication for ISO9001:2000, which always strictly makes us follow the quality management system and control the whole production process from raw materials supply to finished products, including the quality control of raw materials, production process control, product inspection and the after-sales service and so on. To ensure the quality of each batch of delivered product can meet requirements stated in the Contract, we strictly inspect delivered finished products, customize and develop software for controlling and managing production process by the key indicators project quality inspection system. We also conduct control the whole production process by means of video technology, so as to make permanent records on quality of each delivered products in the computer.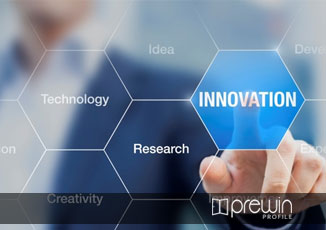 We're concentrating on the research and development of the new products or new technology. On the basis of the traditional white profile production, we still have successfully developed several new kinds of profiles, which enrich our products types, including the imitation wooden-grain profiles, Entire color profiles, double-color co-extrusion profiles, plastic - sealing gum profiles, profiles of embossed pattern color, colorful coating profiles and High UV resistance profiles. In order to meet different needs and requirements of customers, we focus on providing you various products, which cover full ranges of profile series of 60, 80, 88, 92, 108. Some products have been applied for the national patents and application of new technology makes us more competitive in the market.